Specialized
Poultry processing
Combine
+38 (097) 884 22 87
Hotline Phone
Reliable supplier
and manufacturer of chicken meat products
For almost 15 years, we are one of the largest players in the Ukrainian market for the supply of chilled and fresh-frozen poultry meat.
FREE CONSULTATION
Our production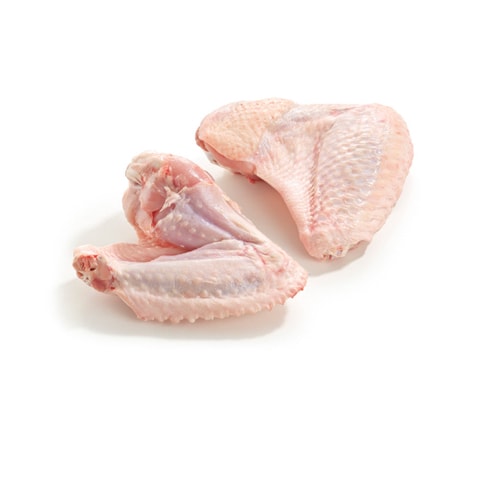 ABOUT COMPANY
The history of SPK "Veles" LLC began in 2005 with the founding of a private company. We have been actively developing, and by 2008, our company grew into SPK "Veles" LLC.

We work with leading Ukrainian producers of poultry meat. We offer chicken products of the Gavrilovsky Kurchata trademark, as well as meat cutting of poultry from our own butchering shop. We always have frozen and chilled products: chicken carcasses, fillets, chicken legs, minced meat, offal. Our offer will undoubtedly interest manufacturers of sausages, semi-finished meat products and wholesale companies, and the presence of regular customers, a history of stable and mutually beneficial partnerships with the largest meat processors in Ukraine is proof of this.
We also have good experience in the foreign market - we have established trade relations with manufacturers in Russia, Denmark, and the Czech Republic.

Today we are open to expanding cooperation with foreign partners and are ready to export the entire range of our products.

We always try to keep optimum prices for poultry meat thanks to direct deliveries from manufacturers. High quality products, compliance with agreements, well-coordinated work of experienced and qualified personnel is the key to the success of our company. We continue to develop dynamically, are open to partnerships, and are always happy to see your company as a client of LLC SPK "Veles"!
SPK "VELES" In numbers
We are one of the largest in Ukraine, suppliers of chilled and fresh-frozen poultry meat
18,7
thousand tons
poultry meat
It was implemented in 2018
14
years on the
Ukrainian market
Works for you
89
major
partners
Choose SPC "Veles"
Customer names speak for themselves
The largest and most demanding companies trust us to supply meat products.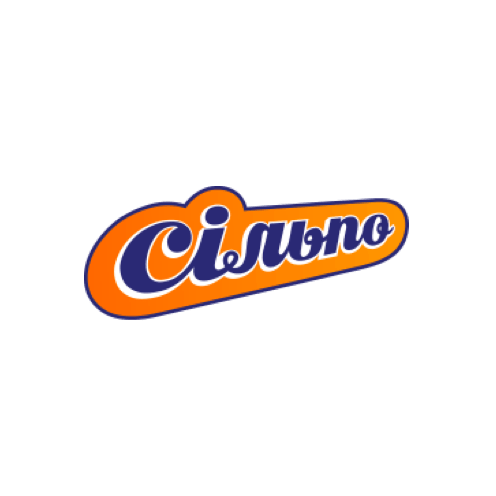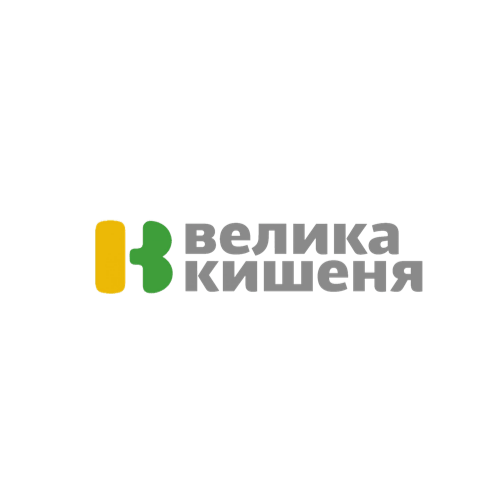 HIDE
SHOW MORE CUSTOMERS
SALES DEPARTMENT
Our goals
and values
We are united by love for our cause and constant striving for perfection.
"We treat each client as our partner, we are always ready to offer the most effective and most comfortable conditions for long-term cooperation.
Our team of qualified specialists in the sales department helps us with this, and offers an individual approach to each client."
CONTACTS
We are open for cooperation
and will be glad
to meet you
+38 (097) 884 22 87
Call from 08:00 to 17:00 on weekdays
veles35698538@gmail.com
Write to the mail
62000, Ukraine, Kharkov
Moscow avenue 259
Wish to cooperate?
Leave your contact details in the form below, write a message and click the "SEND A MESSAGE" button, we will contact you shortly.
I want to collaborate